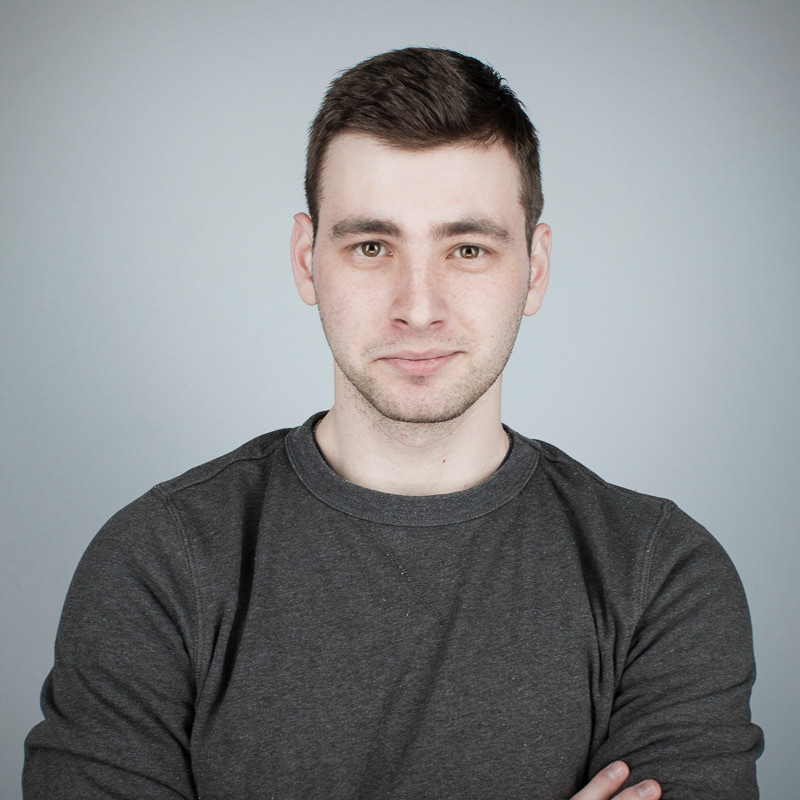 My name is Ed. Originally from Ukraine, I now reside in New York City. I have been working with computers since a very young age, and developed an interest in multimedia. I have at least some foundational experience in almost all facets of production, but my core strengths lie in videography and film/sound editing.
I spent a few years working as a web developer as well, so I also have experience with web technologies and user experience design. I am currently working as an Assistant Editor at
Ultrabland
, where I help cut spots and trailers for major TV networks.
I believe our world is going to face some unprecedented challenges in this century, and much of my generation, myself included, feels a sense of social responsibility to ensure a stable and sustainable future. Although I am not a scientist, engineer, or politician, I aim to find ways to contribute my skills to help solve global problems, and hope to participate in the worldwide effort to protect our planet and our civilization.